BeeReminded
Android Developer
2013 – 2014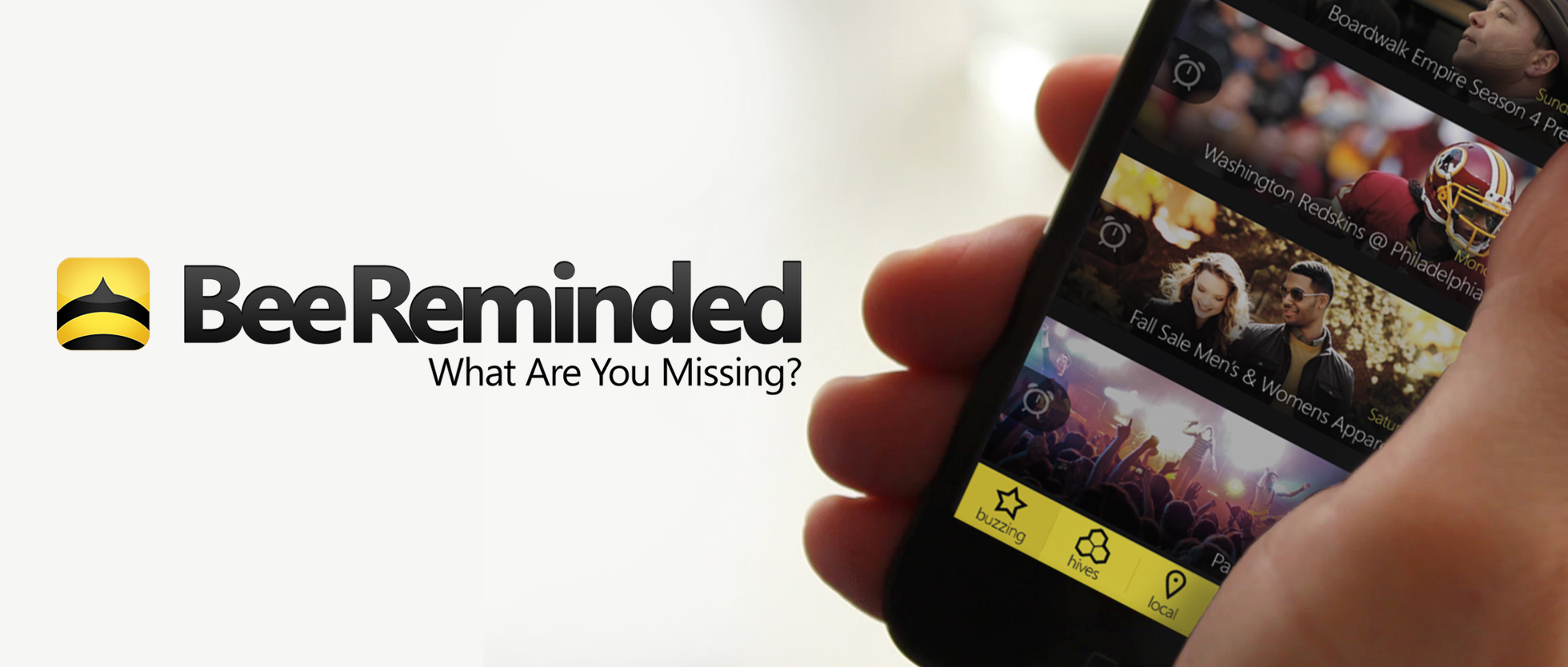 This project is no longer available or accessible.
What was BeeReminded?
BeeReminded puts the most popular events in TV, movie, retail, sports, music and food right at your fingertips. The super-simple interface helps you quickly set custom reminders so you don't miss things you care about. And with Hives, you can browse by category, which makes finding and discovering events easy and fun.
My Role - Android Developer
I built the Android version of the application, along side the two developers working on the iOS application.